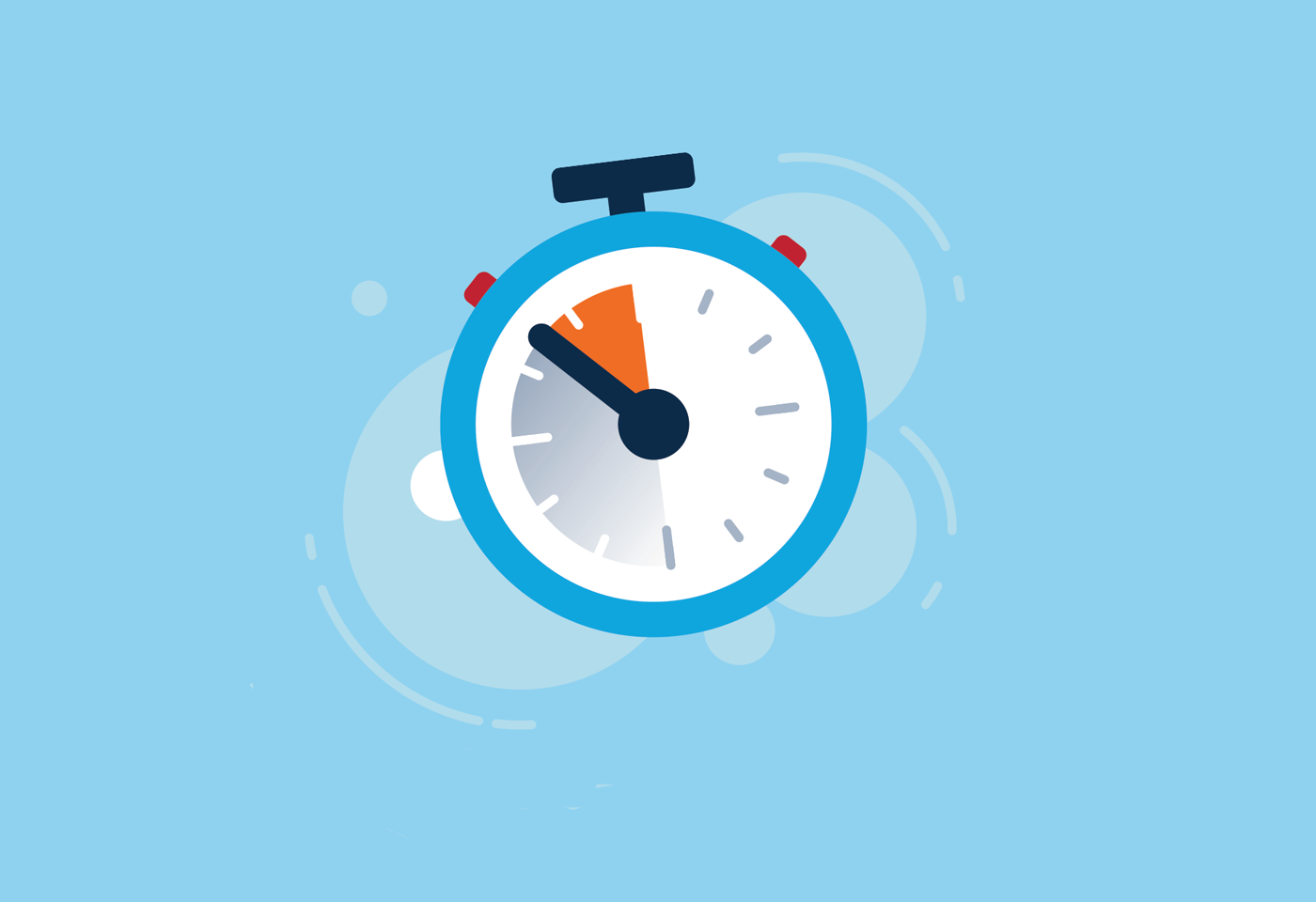 SLAs back to their usual fast turnarounds
October 2021
As you would have experienced, turn-around times have been an industry-wide issue lately and Resimac hasn't been immune. Back in May, we sent a communication on this topic.
Since then, we've invested significantly in our processes, technology and staff, and we're pleased to say our SLAs are now back to their usual fast turnarounds for fully packaged deals. We're also now better equipped to manage extreme levels of demand in the future.
You can view all our current SLAs here.
And with our rates based on security, not purpose, you can have confidence knowing you can deliver a great rate, fast turn-around times and a fantastic customer experience with Resimac.
If you have a scenario, or any questions, please don't hesitate to reach out.
Back to top