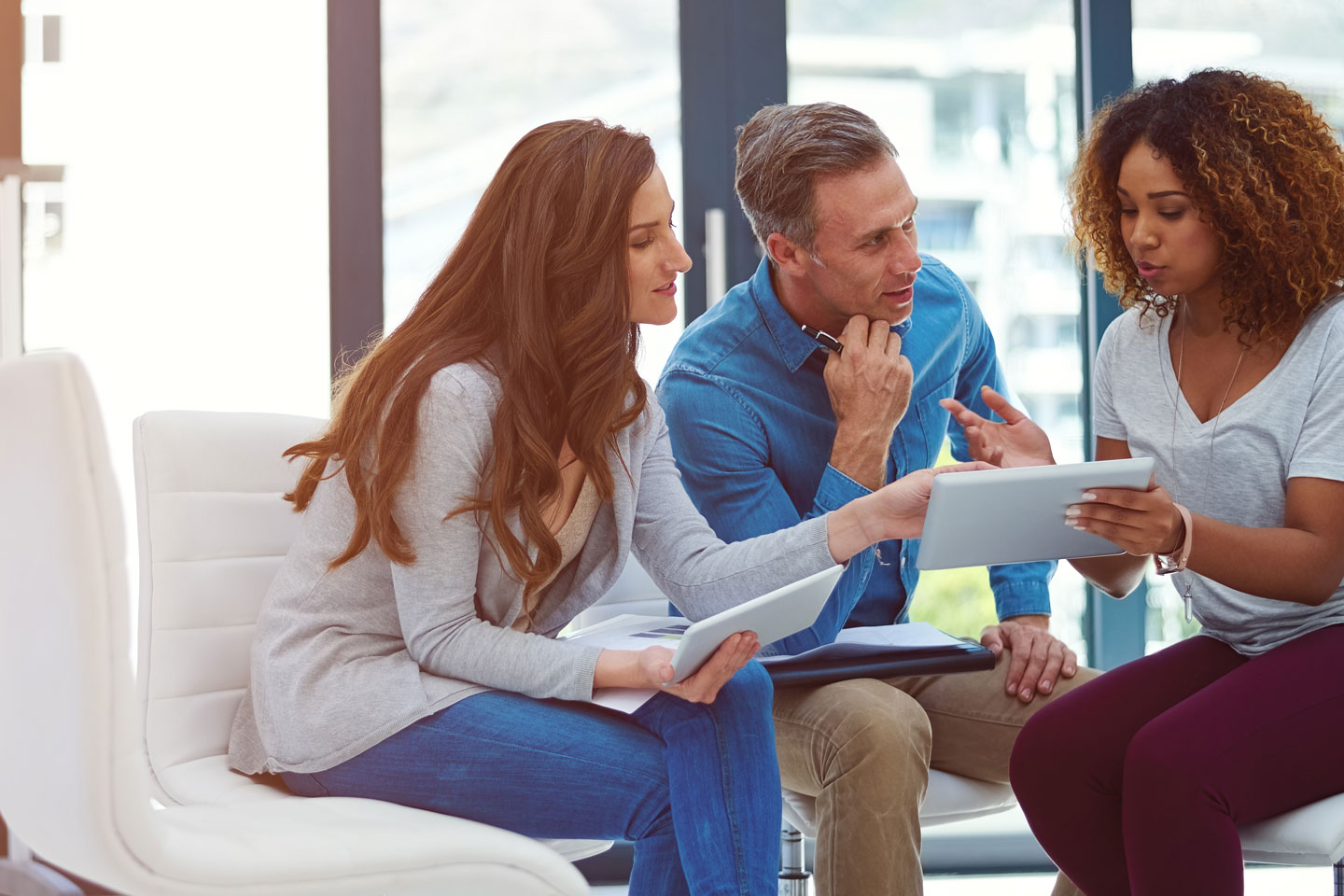 Resimac BDMs score highly in latest broker satisfaction survey
May 2021
Resimac BDMs recently received a near-perfect score of 9.5 out of 10 for their ability to suggest potential product solutions for customer scenarios in the latest broker satisfaction survey of 200+ brokers.
Resimac BDMs also scored 9.4 out of 10 when rated against the BDMs of other lenders.
Daniel Carde, General Manager Distribution at Resimac, said, "These results are very encouraging and validate the effort and energy our BDMs and Relationship Management team put into serving the third-party channel. It also demonstrates Resimac's prowess at providing products that suit a wide range of customers and their different situations, from Prime to Specialist, Full Doc to Alt Doc."
If you have a customer that doesn't quite fit traditional lending criteria, is either self-employed or recovering from financial hardship, interested in consolidating their debt, refinancing, or purchasing, or is seeking finance for business purposes, give one of our BDMs a call and see for yourself why they're rated so highly when it comes to broker satisfaction.
Back to top