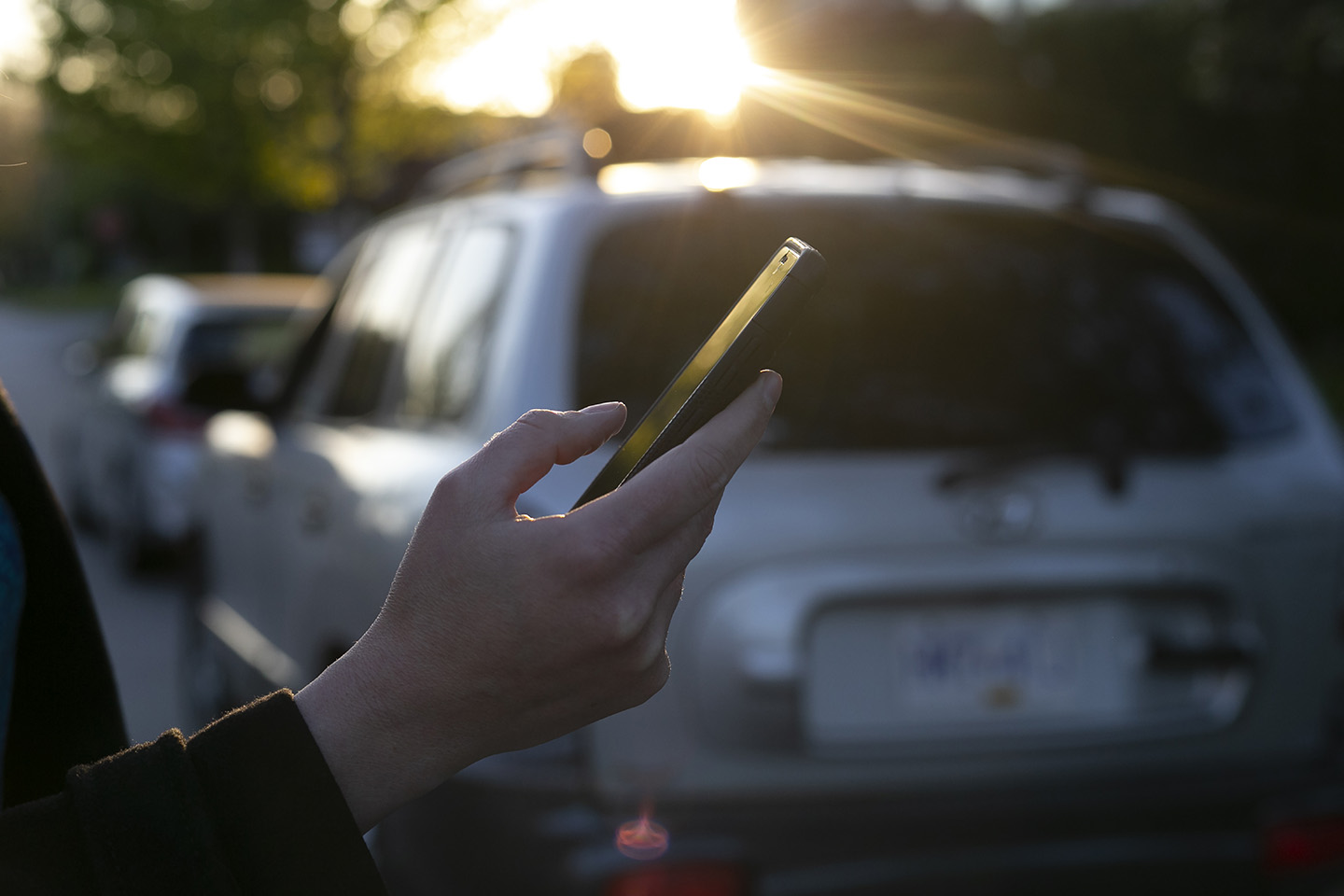 We're constantly reviewing the number of applications against our capacity to assess, and we update our SLAs accordingly
An update on current application assessment times (SLAs)
June 2021
Due to the demand created by the offer on our Prime Alt Doc and Specialist products, as of Thursday 20 May, we had to further extend our SLAs beyond those previously advised. You can view our SLAs here.
We're constantly reviewing the number of applications against our capacity to assess, and we update our SLAs accordingly. We're also continually improving our processes and bringing on additional resources to meet the demand and reduce our assessment timeframes.
We understand that our current SLAs may impact some clients who are in the market to purchase, so please ensure that the assessment timeframes at the time of application will meet their requirements (as we are unable to provide any escalations). We ask for your patience as we treat all applications with the same level of priority.
We thank you for your understanding and for your continued support.
Back to top