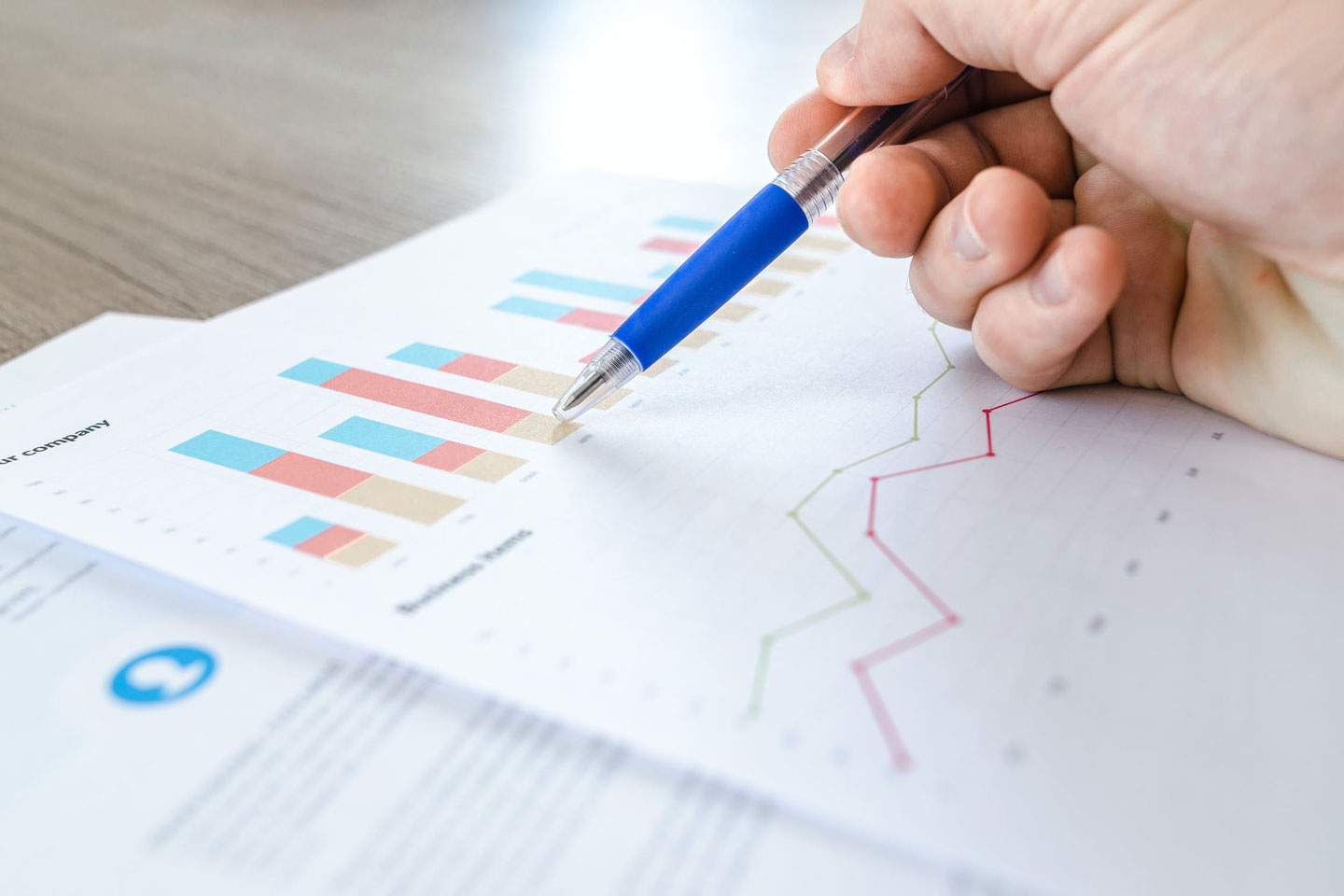 Resimac profit increases to a record $104 million
August 2021
Leading non-bank lender Resimac Group Ltd today (31 August 2021) announced its financial results for the year ended 30 June 2021.
The headline figures include a normalised net profit after tax (NPAT) of $104 million (up 87% on the prior year), statutory NPAT of $107.6 million (up 92% on the prior year) and home loan assets under management of $13.8 billion (up 11% on the prior year).
Scott McWilliam, Resimac Group's Chief Executive Officer, said the organisation was proud to maximise returns to shareholders at the same time as continuing to support the needs of customers and third-party distribution partners.
"These results reflect the momentum of our business, which has been fuelled by strong growth across our prime and specialist portfolios in Australia and New Zealand. This is a clear indication that the Resimac proposition continues to resonate well with both brokers and consumers, with a product diversity and competitiveness that is unmatched by other lenders."
"Furthermore, our cost-to-income ratio decreased significantly to 32.1% as our continued focus on process and technological enhancements increased efficiencies across the business. Ongoing investments into our digital transformation has seen significant innovation and improvements to the customer and broker experience across the entire loan life cycle, and these upgrades will continue via a staged rollout that is expected to complete in early 2022."
"A strong second half saw settlements of $2.7 billion, driving our record settlements figure to $4.8 billion. This is an increase of 25% compared to the first half," he said.
Outlook
Whilst the economic uncertainty from lockdowns is expected to continue for the first half of FY22, Mr McWilliam said he remained optimistic the economy would recover quickly after vaccinations reached the targeted numbers, and that the strength in the Australian property market would carry forward.
"Our growth will come from continuing to service customers who fall outside traditional prime lending guidelines. As we come out the other side of the pandemic and customer needs and scenarios become more diverse, this segment is only going to increase in size. Support for brokers and customers impacted by COVID-19 and other adverse events continues to be a priority, and our ongoing investment in digital transformation will deliver a market-leading digital customer experience as well as a platform for sustainable and scalable growth."
"Diversity of our product portfolio is another area that is ramping up quickly. We expect to grow our Asset Finance division materially over the next three years, and we will shortly announce the launch of alternative loan products focused on sustainability."
"Stable funding markets and lower cost of funds provide us with a strong foundation to aggressively target further growth in FY22 and beyond, as we double-down on our broker offering in Australia and New Zealand," added Mr McWilliam.
Back to top