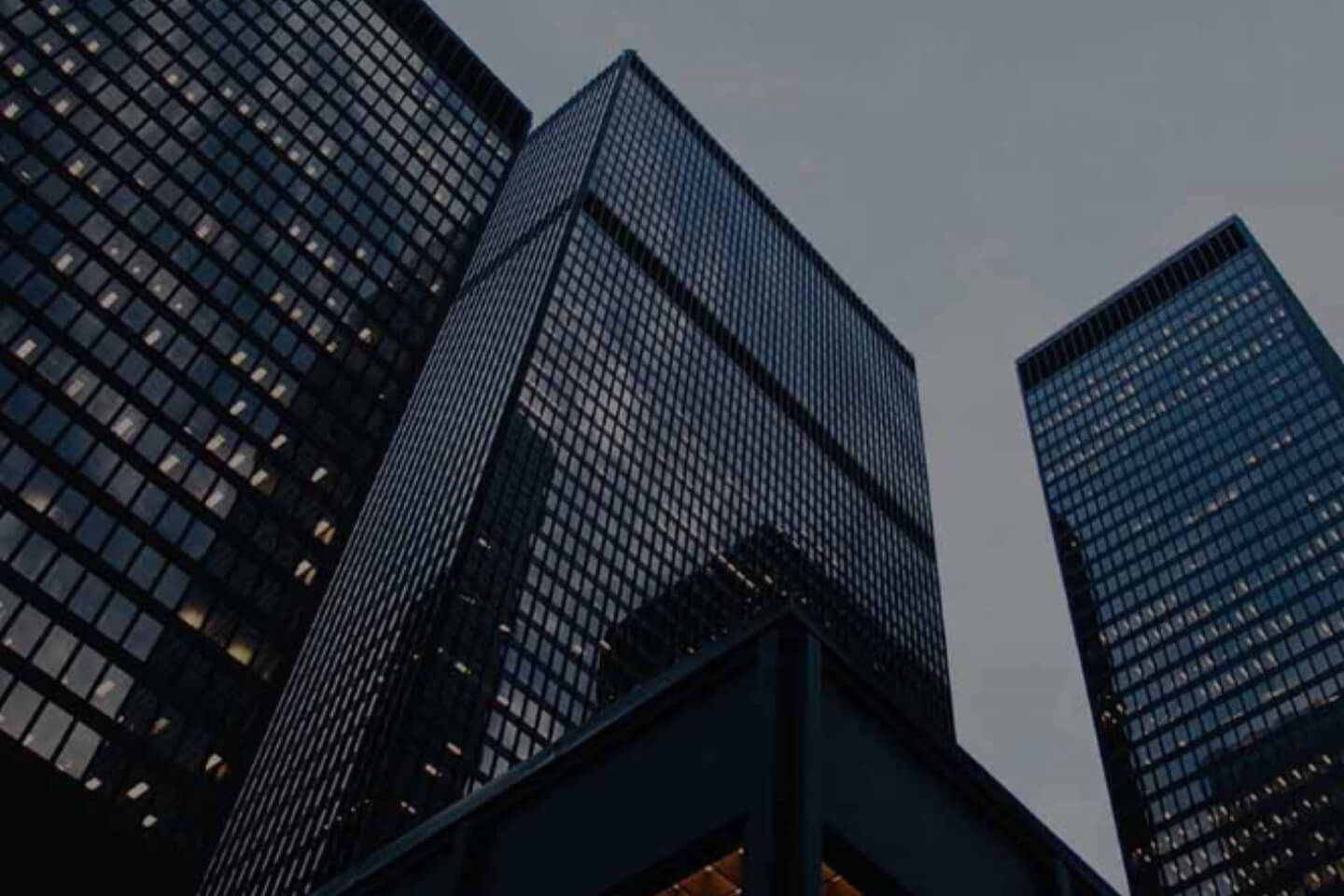 Resimac at the Better Business Summit 2021
May 2021
Resimac will be attending the Better Business Summit events across the country beginning on 20 May in Brisbane.
As well as sponsoring the Summit events, we'll be hosting a booth in the exhibition spaces. Come and say 'hello', find out about our latest offers and discuss your scenarios with our BDMs and Relationship Managers.
Resimac also has three BDMs listed as finalists in the Best Lender BDM (Non-bank) category of the Better Business Awards: Alastair McCosh (QLD), Nathan Gillard (SA) and Andrew Crossley (VIC).
Following Brisbane, the Better Business Summit and Awards will visit Perth (27 May), Melbourne (3 June), Adelaide (17 June) and Sydney (24 June).
Back to top