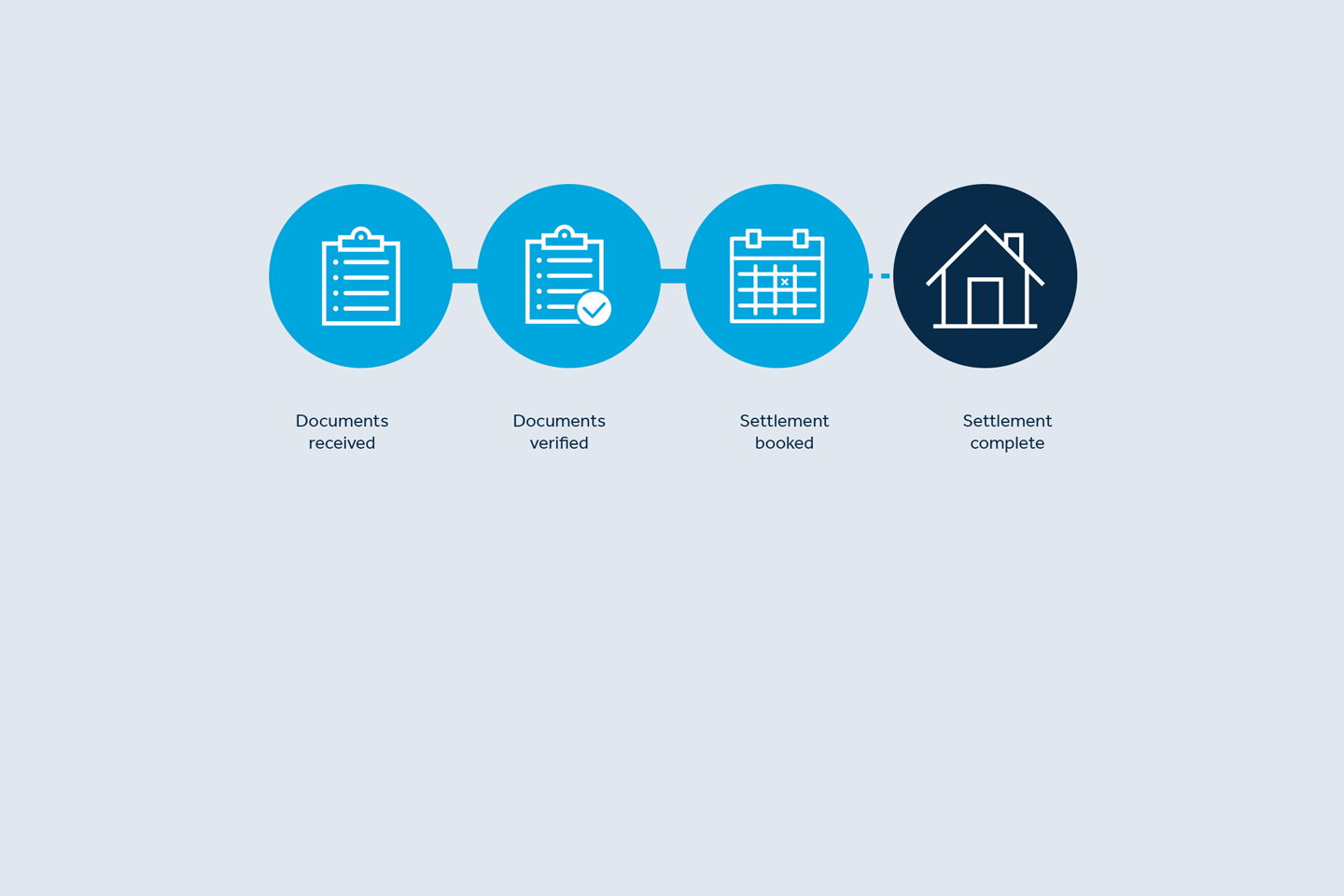 Help reduce your client's anxiety with Loantrak
October 2021
Waiting for loan approval for their dream home may be the most stressful part of the application process for your client, but another key point of anxiety is waiting for settlement. Will it happen on time? What if it's delayed? Will they get penalised?
You can help your clients manage this stress better through Loantrak.
As part of Resimac's end-to-end online loan application process, you can track the progress of an application, after formal approval through to settlement, with Loantrak.
Offered by our solicitor, MSA, Loantrak gives you full transparency of the applications progress at the different stages of the post approval phase (once the application had been handed over to the solicitors), including:
Instructions received
Documents sent and returned
Documents verified
Settlement ready to book and settlement booked
Once an accredited Resimac broker is registered in Loantrak, each new application is assigned to the broker and can be tracked online. The portal also allows brokers to track outstanding requirements, upload documents (such as insurance paperwork), view loan packs and signed paperwork.
With this real-time status information, you can assure your clients that the settlement process is tracking as expected, or respond quickly if something doesn't look quite right.
If you hadn't already, you can register for Loantrak here.
Or if you have any questions about Loantrak, reach out to the Resimac settlements team at settlements@resimac.com.au.
Back to top