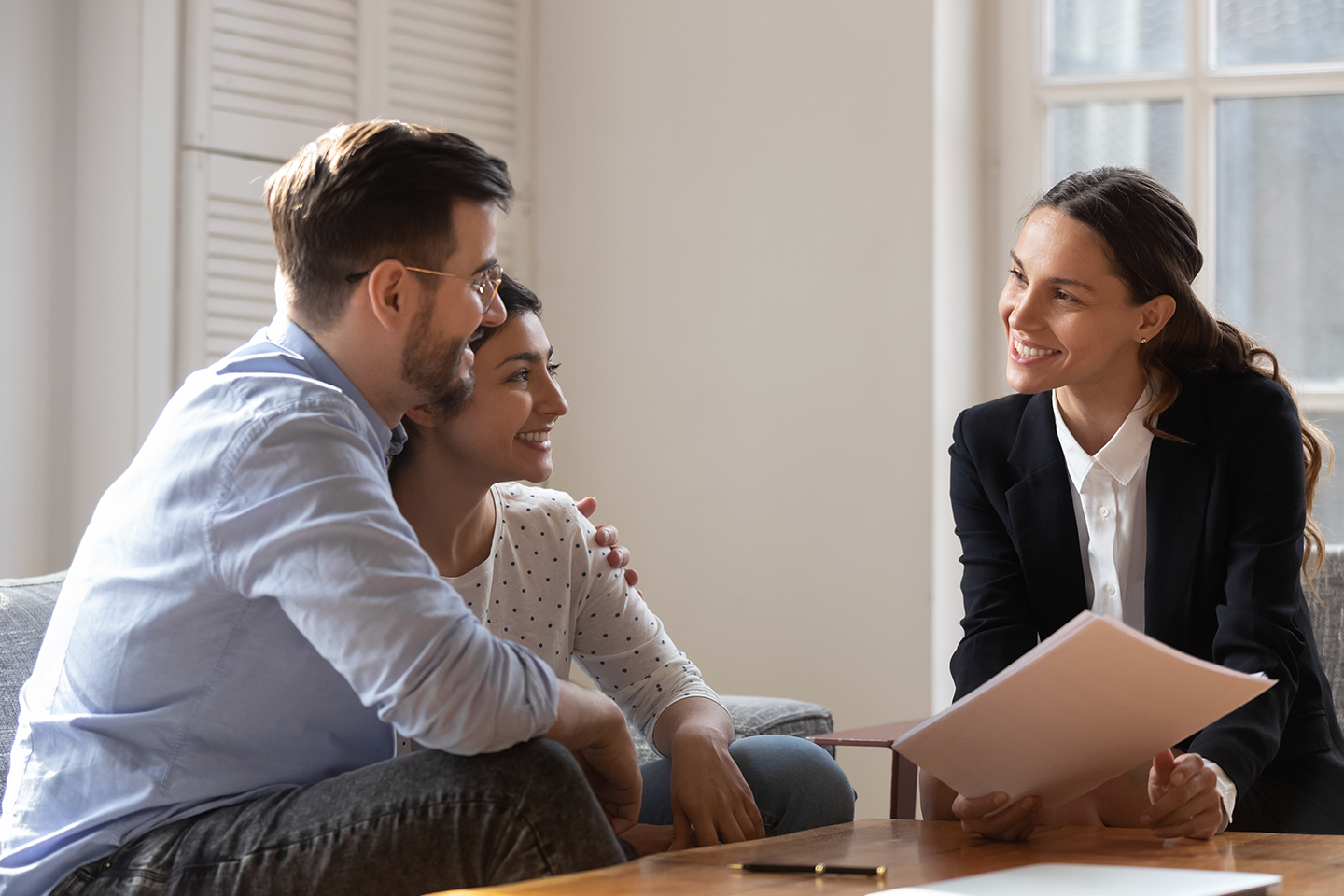 Design & Distribution Obligations – here's what we need from you to comply
October 2021
The new Design and Distribution Obligations (DDO) introduced into the Corporations Act 2001 are now in effect (as of 5 October 2021), and as a product issuer (on behalf of Perpetual), Resimac has prepared and distributed our Target Market Determination (TMD) for each of our products in order to comply.
In mid-September, we provided our TMDs to our accredited broker and aggregator partners and requested they take steps to help ensure all parties comply with their new obligations. Some of these steps included:
Download and familiarise yourself with the TMDs for our range Prime-to-Specialist, Full Doc to Alt Doc, products. These TMDs can be found here.
Take all reasonable steps to ensure that the product is distributed to the type of consumer described in the relevant TMD.
If you receive a complaint(s) from a consumer of one of our products, you must report this to us within 10 business days of the complaint being received. Complaints could be reported here. Please bookmark this page or keep it on record. If we're required to follow up on a complaint, you will need to supply all records and information on file relating to it.
If you become aware of significant dealings in one or more of our products which are not consistent with the TMD, report this to us as soon as practical (within 10 business days) by emailing compliance@resimac.com.au.
If directed to by Resimac in writing, you must cease all retail distribution of the noted product as soon as practicable (within 10 business days) and only resume distribution when informed to do so.
For full details, please refer to the recent email communication sent. or contact your BDM or Relationship Management Team.
Back to top