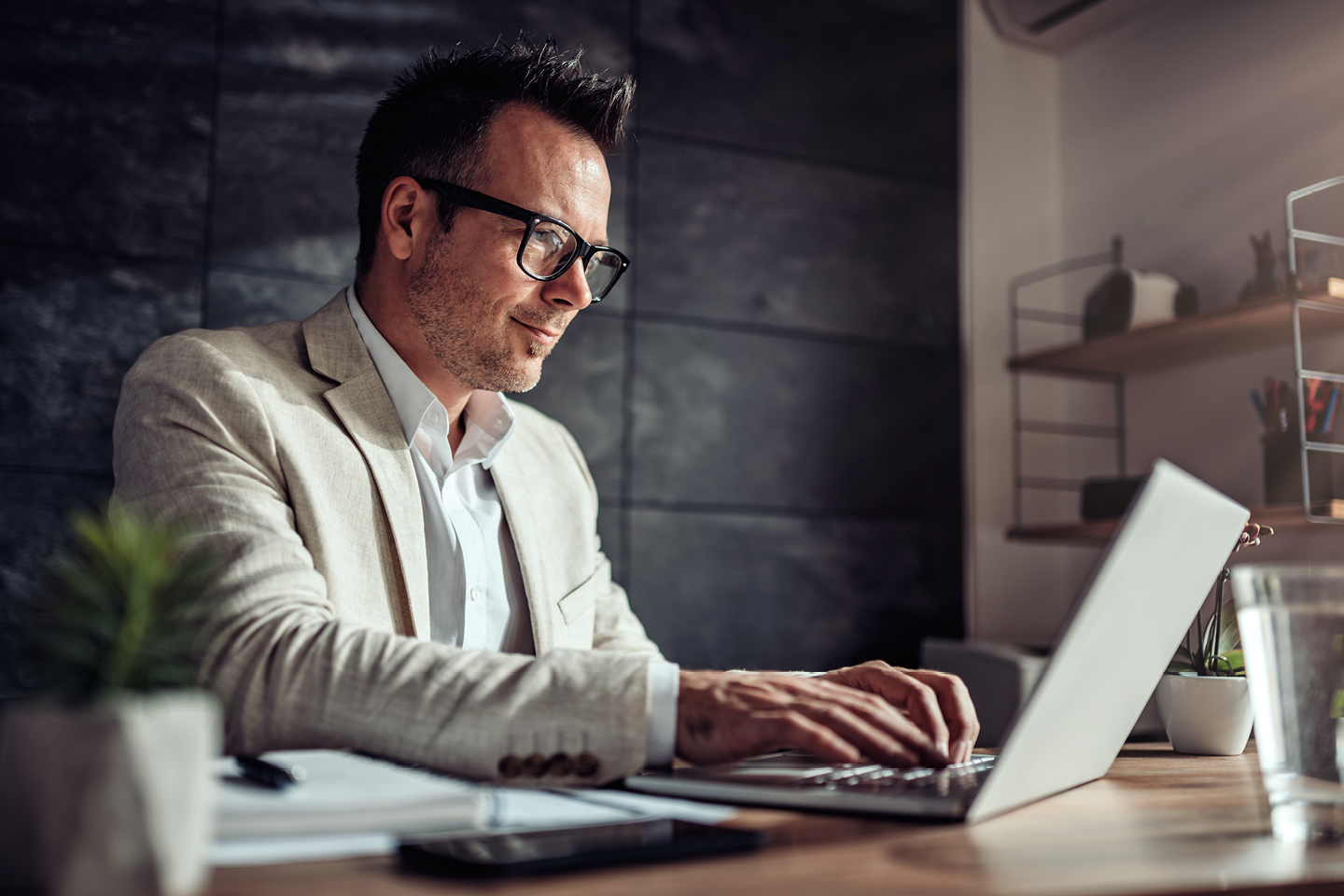 Changes to BrokerZone menu
July 2021
As part of our continued efforts to improve the services we offer our broker partners, Resimac is making some changes to the menu of our broker resources site, BrokerZone.
Based on an analysis of user behaviour, the changes are designed to help you locate important existing resources and information quicker and easier, as well as accommodate for additional product information and resources we plan to release in the near future.
For instance, the rates and SLAs pages will appear upfront in the main menu, whilst all information and resources needed for you to submit a loan will be filed under a 'Tools' menu drop-down, instead of across multiple menu drop-downs. A new, stand-alone 'Resources' menu drop-down will contain value-add information to help you with the peripheral aspects of being a broker and running a business.
There should be little-to-no disruption to your experience during and after the menu switch over. Any bookmarked links that you have to older page locations should redirect you to the page's new location.
Back to top