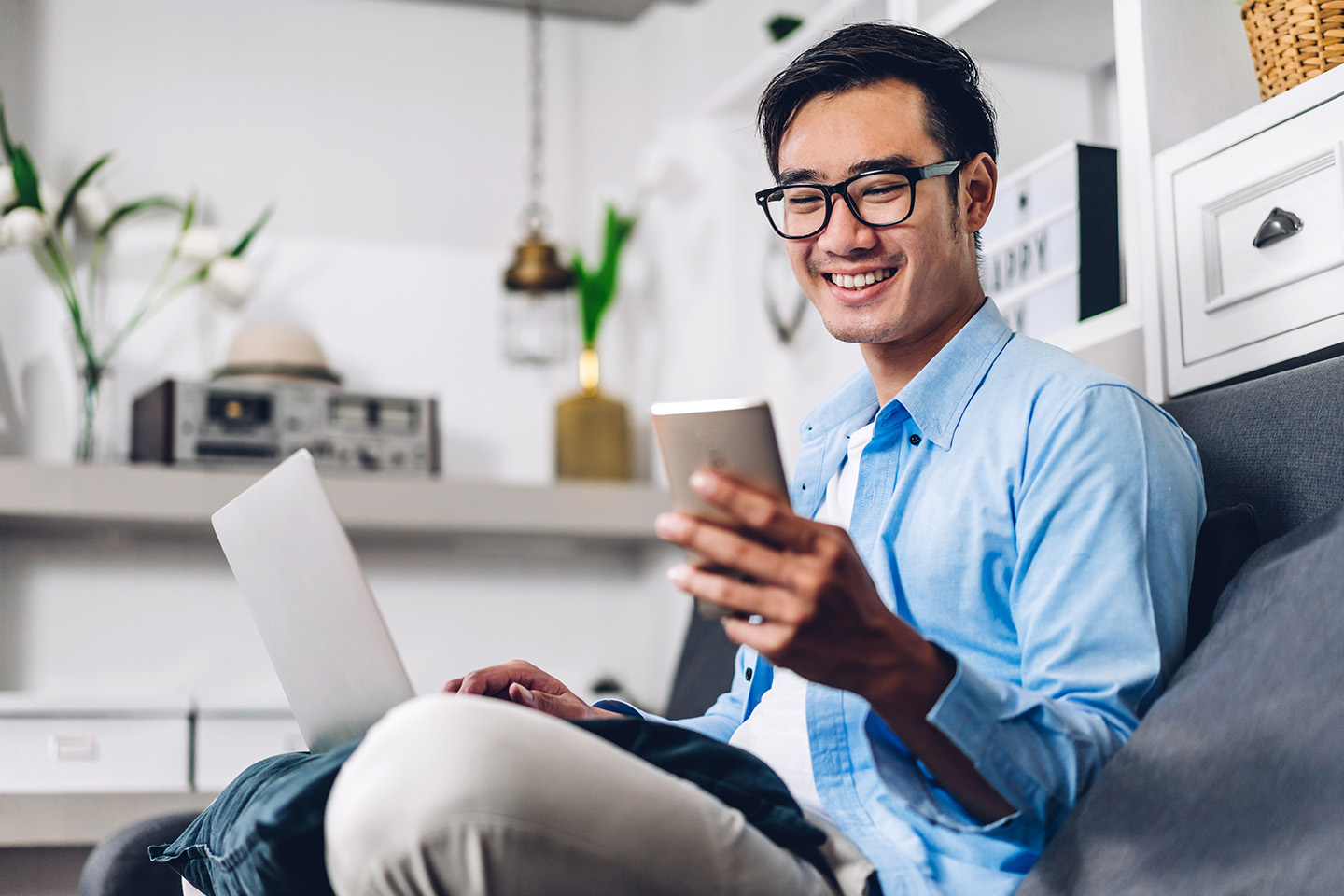 Resimac wins two Non-bank Product of Choice awards
May 2021
Resimac has taken out the Prime Owner Occupied and Prime Investor loan categories of The Adviser's recent Non-bank Product of Choice awards.
Voted on by brokers, the awards recognise the non-bank lenders that brokers "most favour for their clients" according to The Adviser's editor, Annie Kane.
Daniel Carde, General Manager Distribution, believes that it's Resimac's great range of products, human approach to lending and rates based on the security rather than the purpose that contributed to the wins.
The Non-bank Product of Choice awards wrap-up can be found in the latest issue (May 21) of The Adviser magazine.
Back to top